Helping you get the best from your workforce, your suppliers and the places you operate.
Health & Safety Consultancy
Pro active Health & Safety Management
HSE Management System Development and Implementation
Corporate OHS can develop health and safety arrangements
HSE Compliance Review and Audit
We can support your HSE auditing process by offering
Corporate OHS is one of the UAE's leading providers of integrated health, safety and environmental risk management consultancy solutions. The preparation of strategic risk management plans to achieve effective health and safety cultures. Long term outsourcing of HSE Departments or staff.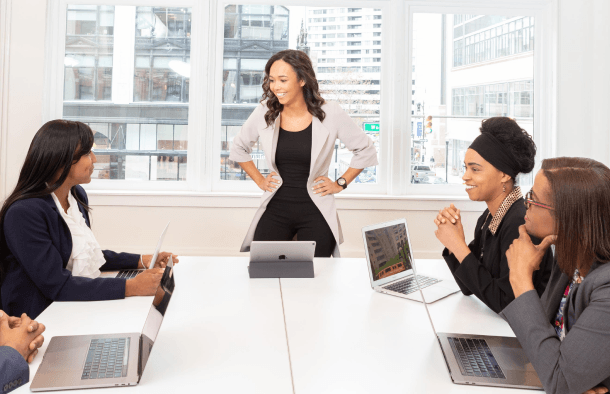 We have held an office and staff base since 2012 – initially trading as Santia Consulting, then from 2018 staff and services migrated over to the new Corporate OHS entity.
Corporate OHS offers a broad range of health and safety risk management services to help business comply with every aspect of health and safety legislation.
We offer a wide range of support which can include solving complex issues involving various countries and their differing legislation. Time sensitive actions and volume tasks.