Helping you get the best from your workforce, your suppliers and the places you operate.
Health & Safety Consultancy
Pro active Health & Safety Management
HSE Management System Development and Implementation
Corporate OHS can develop health and safety arrangements
HSE Compliance Review and Audit
We can support your HSE auditing process by offering
Corporate OHS is one of the UAE's leading providers of integrated health, safety and environmental risk management consultancy solutions. The preparation of strategic risk management plans to achieve effective health and safety cultures. Long term outsourcing of HSE Departments or staff.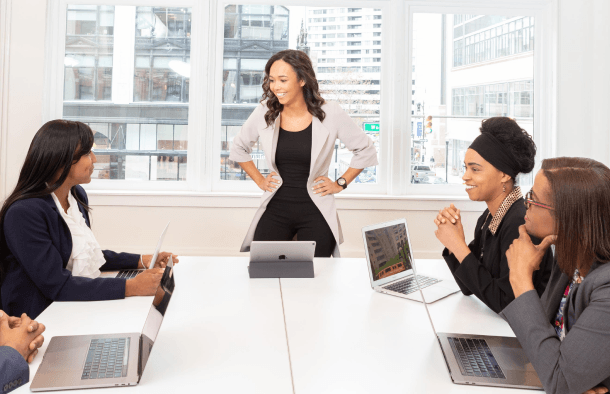 We have held an office and staff base since 2012 – initially trading as Santia Consulting, then from 2018 staff and services migrated over to the new Corporate OHS entity.
Corporate OHS offers a broad range of health and safety risk management services to help business comply with every aspect of health and safety legislation.
We offer a wide range of support which can include solving complex issues involving various countries and their differing legislation. Time sensitive actions and volume tasks.
"Working with Corporate OHS has been a blessing for our company. We did not have the workload or budget to justify a full-time headcount but were aware that we needed to keep our staff safe and operate in a legally compliant way. Our HSE Consultant quickly integrated himself into our company and we really feel that he is an extension of us. He attends site on the agreed days and the arrangement is flexible so when we took on an additional contract which meant that when we were busier and conducting higher risk activities during the winter period, we were able to buy extra days at the same rate for him to further support us"
"Corporate OHS were brought in at a difficult time in our project, an accident had occurred on site and we were in a tight spot with both our client and also legislative bodies. The Corporate OHS HSE Consultant worked in conjunction with us to review and overhaul our existing policies and safe operating procedures. He identified weaknesses that we were unaware of, then helped us to close those gaps and risks in our operations. Together we were able to restore the clients faith and confidence in our company and also satisfy the UAE enforcement agencies that we were competently controlling any further risk of accidents"
"We chose to work with Corporate OHS as we are a branch of a European headquartered company with no HSE resource in the gulf region. We wanted to work with a highly professional company who would deliver a very high quality and trustworthy service. The Corporate OHS Consultant really took the time to understand both the challenges that our operations faced but also the challenges that the non-HSE trained personnel faced also when they are given HSE duties. He was practical and patient and explained everything to us in a very straightforward manner for which we are grateful"
"We'd had a bad past experience with our previous HSE Consultancy company who had issued us with a bunch of generic paperwork which was not suitable for our company profile and which we also found very cumbersome and difficult to manage. The paperwork failed the audits of our potential clients and left us in bad position whereby we'd missed out on a large tender that we'd felt that we were otherwise well positioned to win. The Corporate OHS Consultant understand not just health and safety, but also the commercial issues at play and worked hard to position our company so that we were in a strong position to win new business in the future"
"We had a complex HSE issue whereby we wanted to have a single management system incorporating all of our GCC operations. We also needed risk assessments throughout our business activities, which were varied. Corporate OHS understand that budget was a factor and came up with some excellent solutions which were both economical and efficient, but also managed robustly our health and safety risk"